New Especruts Paranormal Tour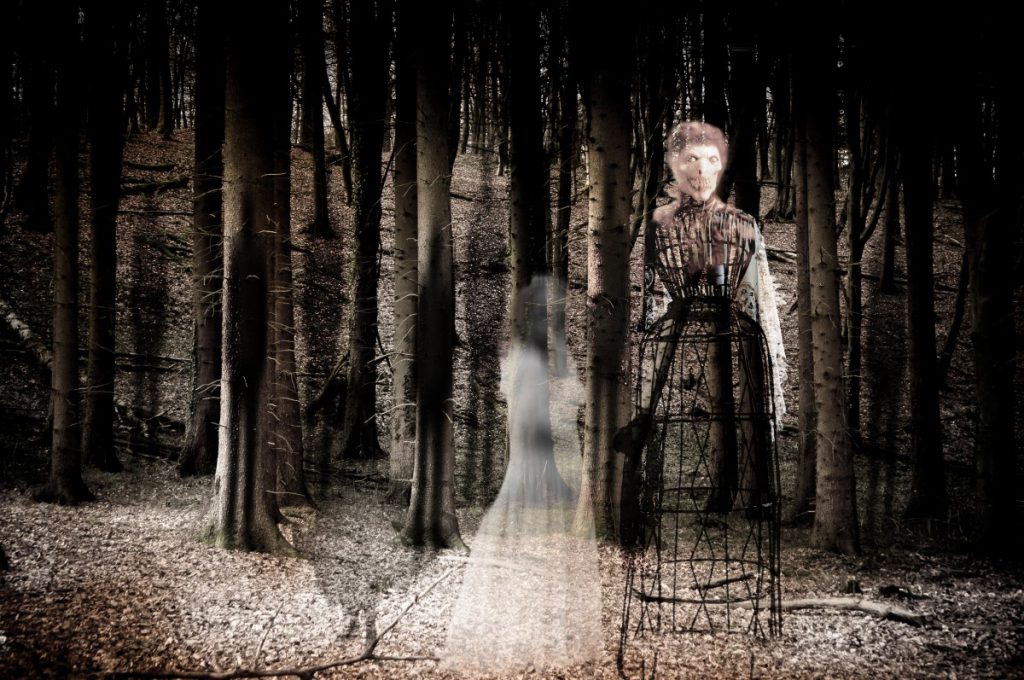 Especruts, the famous paranormal tour company, presents a new journey around a small village away from civilisation and surrounded by a dark past.

It is said to have been the cradle of a powerful witch coven and due to its strong connection with the supernatural, it has opened doors to another world making it easier for creatures of the night and other evil presences to make their new home there.

Many locations are cursed and on this guided tour, we will pass through most of them, although with the protection of the daytime.

The route to follow
We will visit a total of 7 locations where paranormal phenomena have occurred. The point-to-point route will be simple; we will always go straight and the average distance between each point will be the standard for our company, 80 SPECOMETRES.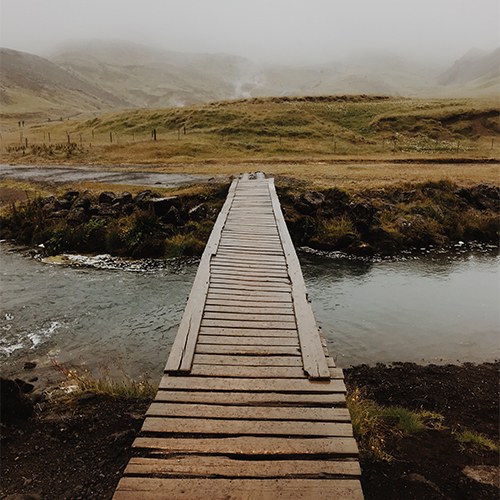 As usual, we will provide you with a map of the area and, for those who want to calculate the distances, a piece of string equivalent to our 80 SPECOMETRES.

To begin the tour, we will meet at Gnome Bridge and then we will enter the cursed area.
As we have previously mentioned, the first stop will be a distance of 80 SPECOMETRES away.
The second stop, 40 SPECOMETRES
The third will be 20 SPECOMETRES away.
The fourth stop be 20 SPECOMETRES again and we will pause for a short break.

After a short rest, we will continue on to the next point that is 40 SPECOMETRES away.
The next one will be 20 SPECOMETRES away.
The last one will be 80 SPECOMETRES more.

This will be our last stop, where the most powerful witch in the village died centuries ago.
We hope you enjoy our tours!