A hotly contested auction for rare and dark items.
After hours of bidding, all the items found in an abandoned storage room have finally been sold.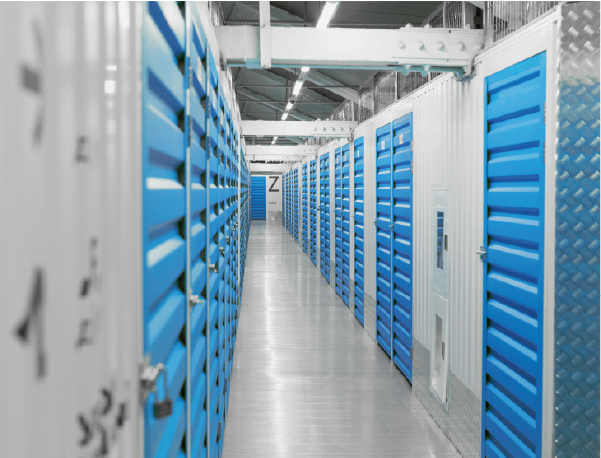 The company "Blue Cubicles" offers storage rooms to individuals and companies for a monthly fee that will vary depending on the size of the storage room. The most remarkable is one of the clauses of the company, that if after 3 months without paying you have not come to pick up your things, "Blue Cubicles" is entitled to reopen it and auction the objects inside.
In the case in question, the storage room opened this weekend attracted more attention than usual, since objects from ancient cults or related to black magic were found in it.
The rarity of the items attracted collectors in the sector and turned the auction into a hotly contested battle. Undoubtedly, Mr. Morrison, owner of the local antique shop of the same name "Morrison's Antique Shop", took the most items.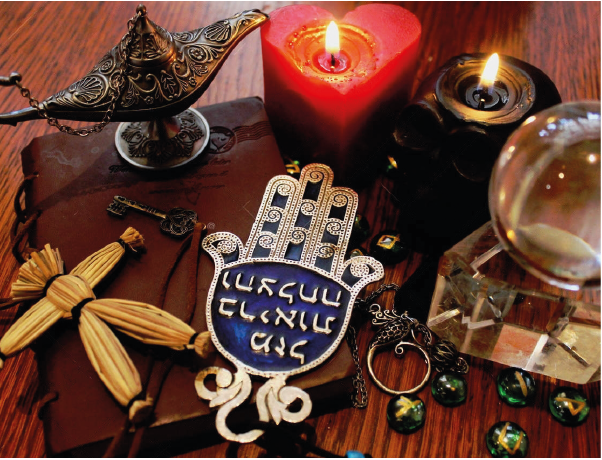 According to his statements, he is going to have a hard time deciding which items he will put up for sale and which he will keep for his personal collection, although he plans to upload them all to the new website he is building with the intention of modernizing his business.